The study has now received ethics clearances from the ethics committee at Anglia Ruskin University (Cambridge, UK) and the Moscow Ethics CommitteeApproval form ETHICS Moscow Ethics Committee, which allows me to announce officially that this research is sponsored in part by The Stephen Hawking Foundation.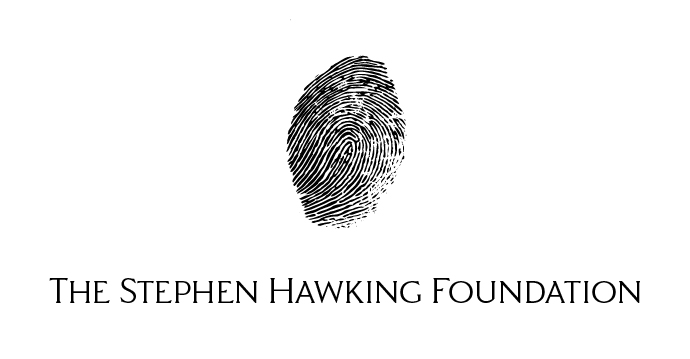 I am saddened deeply by the fact that I make this announcement now, in the wake of Professor's recent passing.
I am honored beyond measure by the level of – scientific and personal – trust and hope put in this research.
I promise to do my best to pass this hope on.